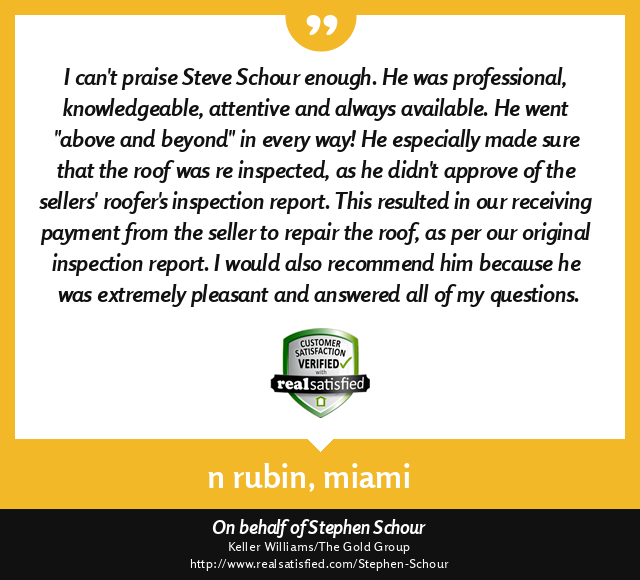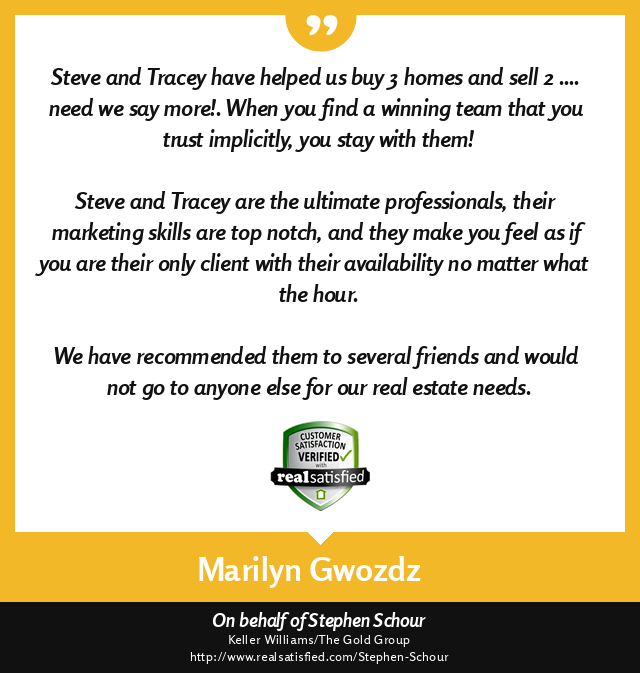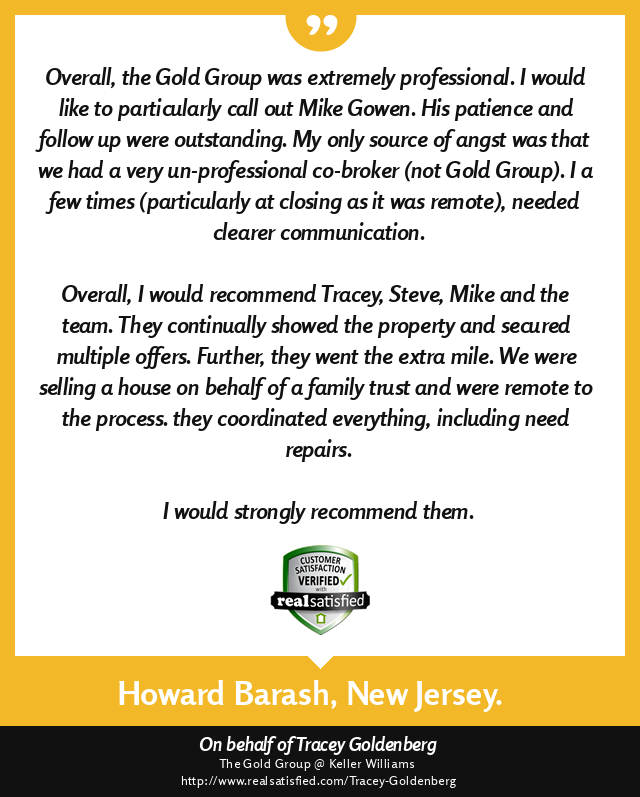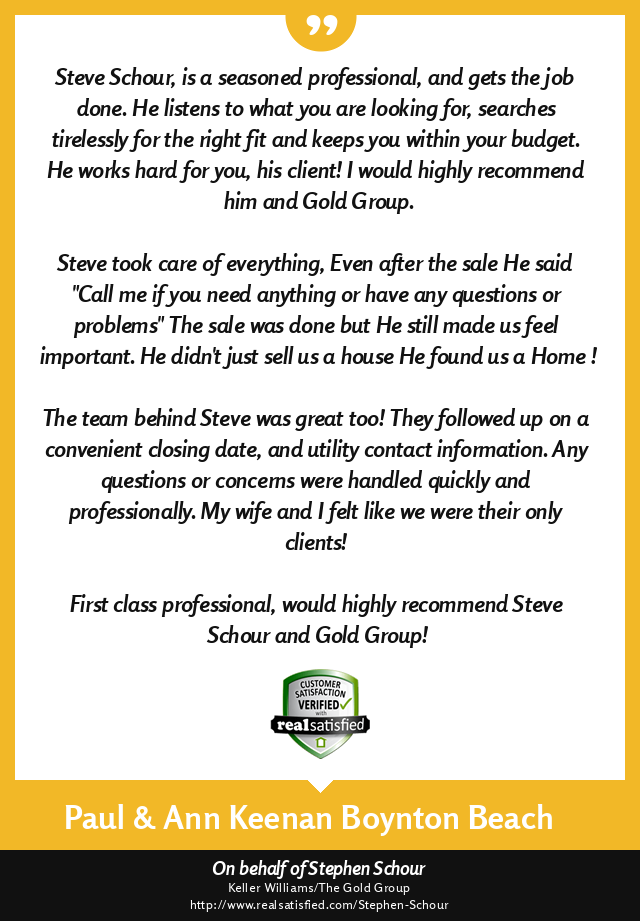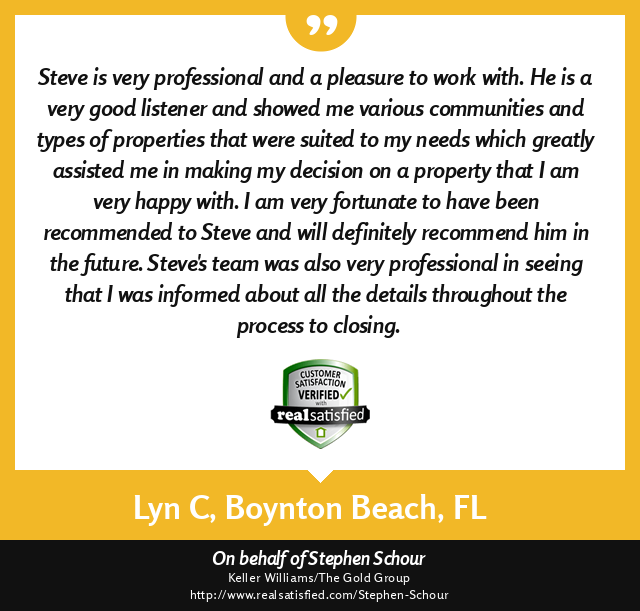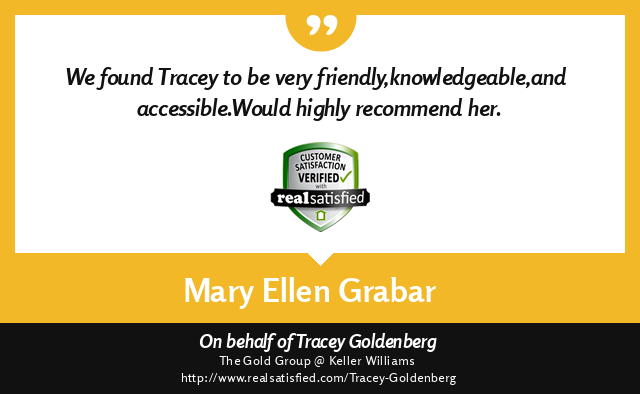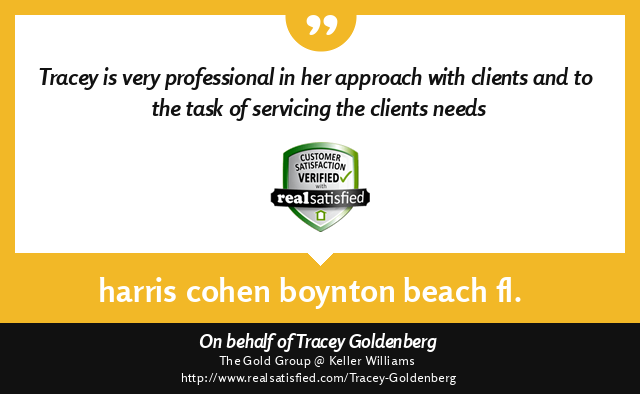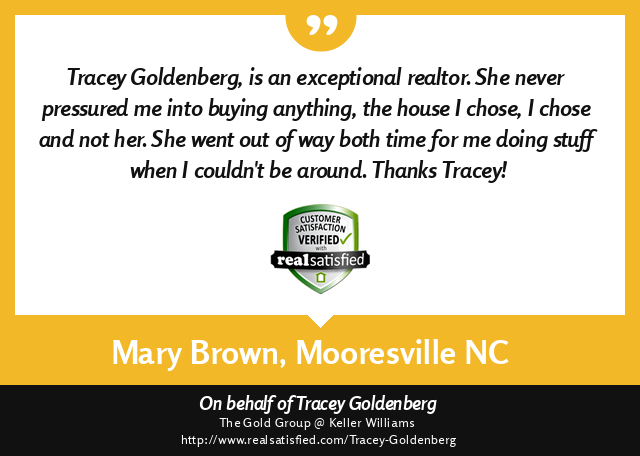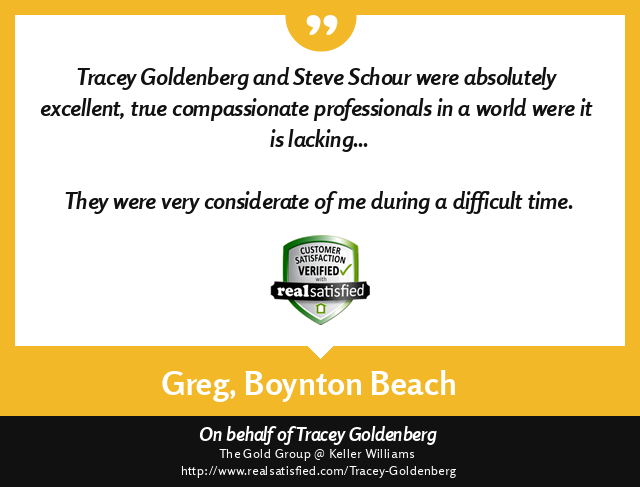 2.28.15
Steve, Heather, and Tracey,
We can't begin to thank you for your hard work and effort with the sale of the house. Please know how much we appreciate it!
– Bonni, Jerry, Micki & Larry
1.23.15
"I dealt with Steve and Heather Snitil. Both were terrific and I would highly recommend them to my friends and family. I am thrilled with the purchase of my new house and am grateful for the patience and willingness to "hold my hand" during the whole process. They are very good at what they do. I felt no pressure to make any particular purchase but felt Steve was very interested in finding exactly what I was looking for. He was always available and this was particularly important in finding the home I finally bought. I had a great experience with a great agency and a great agent."
– Wayne Draudt
1.15.15″ Steve and Tracey, If patience is a virtue, you guys are the two most virtuous real estate agents on the planet. I was very picky about what I wanted and you spent a great deal of time trying to accommodate me. But you never wavered and your patience paid off in the end. It was a great experience and we are extremely happy with the outcome. I would not hesitate for a moment to recommend your services to others. With sincere gratitude."
– Bob Fischler
12.21.14
"Beginning with our initial meeting through closing our experience with The Gold Group had been as perfect as it gets: informative and personalized. Tracey Goldenberg and the Director of Operations, Heather Snitil, were available to respond to questions, provide feedback and guidance throughout the process. Success is predicated on Tracy's wealth of knowledge, experience and recognition of, and dedication to the needs of the individual client."
– Doris & Lionel Smith
12.20.14
"I am extremely pleased with the way the sale was handled. Tracey's expertise had the unit sold very quickly. The office staff was also very helpful when I needed them."
– Sondra Baer
12.16.14″Where the dream of buying a home becomes the home of your dreams! Thank you!"
-Dale Sue and Mort Shapiro
8.22.14
"Tracey and Steve helped us buy and recently purchase another home. They are the ultimate professionals and we would highly recommend their services. They keep you informed of the processes at all times and their marketing is unbeatable."
– Marilyn & Alan Gwozdz
7.16.14″Living in Illinois and seeking a condo in Florida, Steve, Heather and Tracey did a wonderful job finding one that satisfied my needs. Steve was always sending me emails with condos and homes in the area that I could spend my winters in. Heather was all around extremely helpful. The vendors they recommended were great. All problems were taken care of in a timely manner and I would highly recommend them."
-Martin Libert
7.16.14″Steve and Heather were a pleasure to work with. Despite all of the properties that fell through Steve never lost faith that he would help me find the perfect home. Heather was always available to answer any questions and to help facilitate a smooth transition into my new home."
-Jennifer Dicostanzo
3.10.14
"I was profoundly pleased with the service, attention and knowledge of The Gold Group. Every question was answered without delay and I felt my concerns were their concerns. Easy to relate to and a pleasure doing business with. They're the best agents I have ever had the pleasure of working with!"
-Adrienne Cukor
2.28.14″Heather and Tracey were wonderful to deal with when we wanted to put our house up for rent. It was important for us to be able to trust them as we live out of state. Heather went above and beyond to ensure that everything went smoothly and that the renters cleaned and the home was in order. She went so far as to personally meet them to make them comfortable with all of the things regarding the house. It has been a fantastic experience working with both Heather and Tracey and we look forward to working with them in the future."
-Gina and Howard Chajson
2.28.14″Selling a house can be emotional and overwhelming. However, The Gold Group not only made it happen but made it happen successfully and with no pain. Tracey and Heather were great! I can't thank them or praise the team enough. I would and will recommend you guys each and every time the opportunity presents itself."
-Dania Rodriguez
9.18.13″Tracey made the buy of our apartment easy and she took care of everything for us." -Edith Luftig
8.19.13″We would just like to thank Steve for the thoughtful and very useful housewarming gift bag. It was perfect & and we loved it! Also, thank you for your kindness and friendship throughout this process. We look forward to seeing you in the neighborhood!"
-Patti and Charlie Leonard
7.24.13″We wanted to take a moment to thank The Gold Group for helping us find our new home. Tracey Goldenberg is a true professional. Tracey listens to what you are looking for as a buyer and has keen observation skills. She guides you through the process and ensures due diligence along the way. Tracey is a caring individual who exhibits the Keller Williams' values in everything she does. We would highly recommend Tracey and The Gold Group to anyone looking to buy or sell a home."
-Michelle and Rock Girard
5.10.13″We appreciated the efforts made by The Gold Group, Steve Schour and Heather Snitil, to always make themselves available during the home search and buying process. Phone calls and emails were consistently answered quickly and they always did their best to answer any questions we had. Steve and Heather were patient and friendly, and made every effort to make the process as easy as possible for us. We thank them for all that they did!"
-Debra Beeferman and Roy Goldwasser
1.14.13″The purchase of a home is a daunting task. Fortunately, The Gold Group was available for assistance and support. Tracey Goldenberg was always upbeat and encouraging with smiles and laughter to ease our anxieties and frustrations. Heather Snitil was essential during the aggravating months of mortgage documentations. A home became available and the daunting task ended. We will always be grateful to The Gold Group for their enthusiasm, knowledge and expertise."
-Bob and Jeri Raichelson
9.8.12″Thank you Steve and Heather for your amazing support and professionalism. Your kindness has enabled me to go from neurotic and hysterical to happy and excited! Right now, I am so pleased that I can't stop smiling! I really can't thank you both enough. You make a fabulous team!"
-Amy Jacobson
7.11.12″I would like to thank Heather, Steve and Tracey for everything you have done for me. Your professionalism, attention to detail, thoroughness, and above all the kindness and true caring for about me in not only the process of my purchase and getting me set in my new home, but also my personal well being acclimating to my new community. The Gold Group far exceeded my expectations of how a real estate agent performed. I didn't just buy a new home, I also made some new friends."
-Barry Fischer
5.4.12″We have been official owners of our new house for a week now. Thank you for helping us find our home. We did it! In the future, if we know of anyone needing real estate service, we will always recommend your team!
-Kitty and Fernando Sandoval
2.27.12″Steve, Tracey and Heather were wonderful to work with. They took their time and showed us everything that was available. They always took time to answer questions and explain anything we didn't know. We absolutely love the home we chose and both Steve and Tracey made the transition from our other home to our new home smooth. We would highly recommend them to anyone looking to sell or buy a home."
-Roy and Pat Egleston
9.22.11″Selling a house, especially one that belongs to one's parents, is a very difficult thing to do. Tracey made a very difficult process a much easier one for me by handling the details of this sale in a highly professional manner. Selling a house is difficult to do in normal circumstances; selling a house from a different state is an impossible event. You, Tracey, made the impossible possible. I was looking for a real estate broker and found a dear friend. Thank you for being both."
-Vicki Arnot